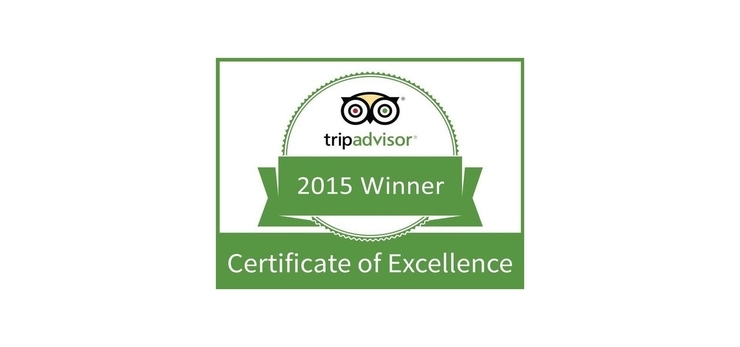 Travelers have spoken and taken photos to prove it!
---
It's been quite a year so far! For one more year people from all over the world chose Chania, and Samaria hotel, to spend their summer vacation, in one of the most troubled times in Greece's recent years. However old friends, and the new friends that visited us for the first time, knew that the quality of service would never fail to impress!
Guests who stayed in our hotel either for business or leisure had a blast and it shows, both from their photos on social media like instagram and from their TripAdvisor reviews! These reviews were for one more year so positive that the world's largest travel review site presented us with the Certificate of Excellence Award! For everyone working at and for Samaria this is the ultimate honor, cause this award comes directly from all of you, our friends, our guests.
Instead of a mere thank you, here are some of your photos that we loved! Here's to another great year! Here's to you!
Follow Samaria Hotel's board Lovely Summer '15 on Pinterest.