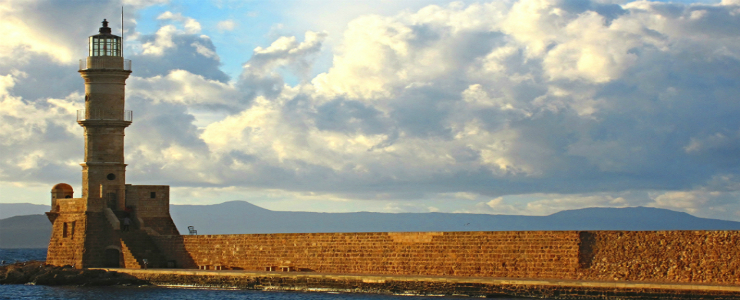 Post summer in Chania city
---
Chania is one of the most beautiful prefectures in Crete. It is a diverse destination capable of attracting many types of visitors, and across all seasons. Post summer especially is particularly appealing for visiting this city with a strong island vibe. The weather is at its best since early summer, with high temperatures gradually subsiding to more manageable levels. The city is resuming its normal rhythms from the second half of August onward, and is enjoyable round the clock and promising the visitor wonderful visuals. Here is what we recommend you enjoy if you are visiting Chania post summer.




Old Venetian Harbour of Chania

Saunter the Center
Chania's center is a enchanting Venetian harbour that is incredibly photogenic, although no photograph can truly capture its charm as accurately as the naked eye. The iconic lighthouse welcomes every boat that enters the port, and is the point where couples will promenade to, to spend a few magical moments during the sunset. The narrow shopping streets are alive with strolling people becoming a part of the city vibes, and quaint tavernas, local bars and picturesque cafes. The 1694 Turkish mosque is the most imposing remnant of the days of the Ottoman Empire, which is nowadays used as exhibit space, fully incorporated in the modern life of Chania. The Firkas Fortress is situated at the other end of the harbour, opposite the lighthouse and is worth paying a visit that will take you back in time, and offer you an alternative view of the harbour. The Naval and Archaeological Museums will add a bit of culture to your days here, or if you prefer to be lazier and enjoy the refreshing side of Cretan hospitality, then you are more than welcome to simply relax by Samaria Hotel's swimming pool in Chania.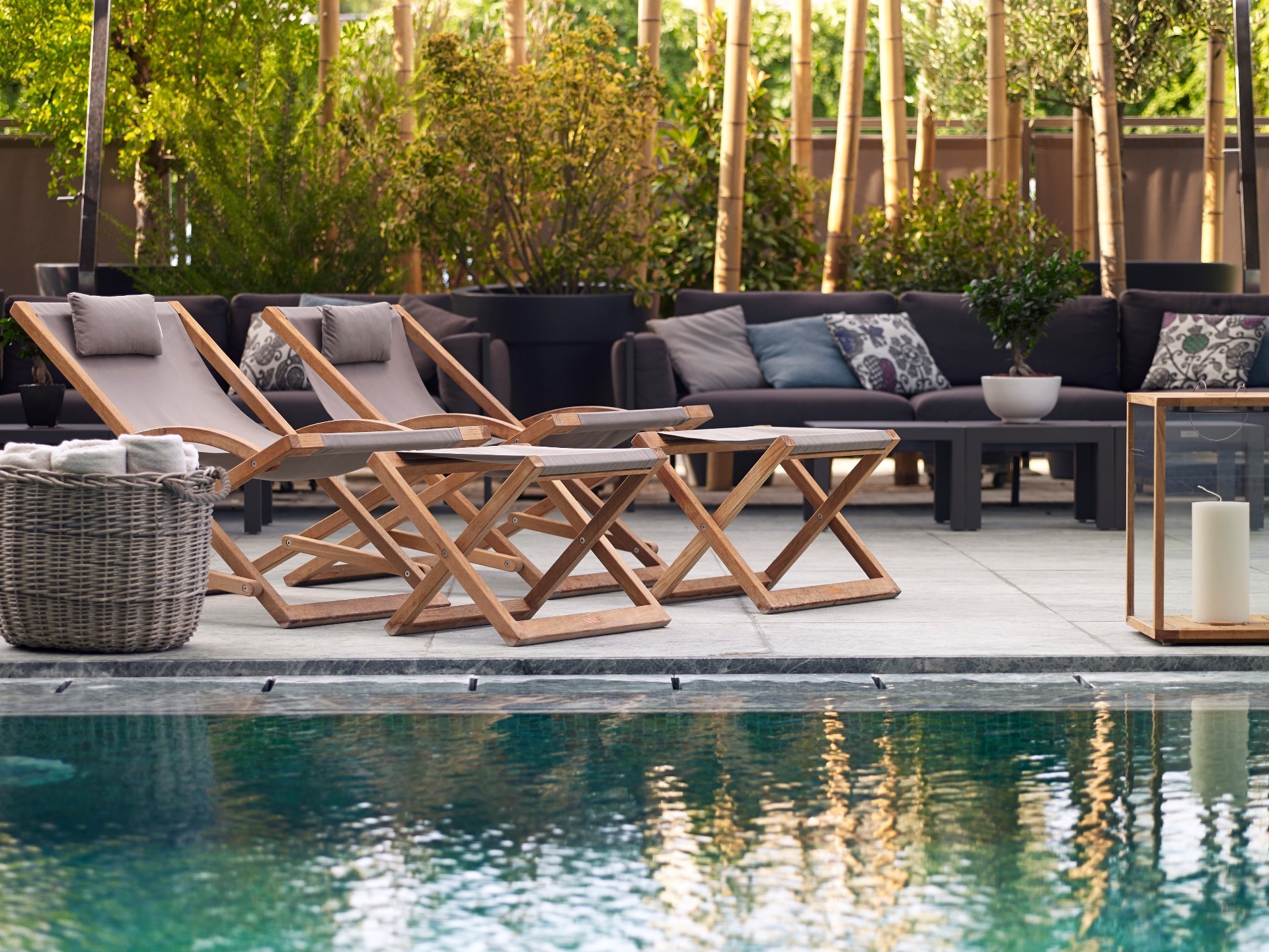 Samaria Hotel's swimming pool

Explore the Environs
The Venizelos Graves are set at an elevated part of Chania, on the hill of Prophet Elias at about 5 km east of the city, and offer an incredible vantage point with panoramic views of Chania, the environs and the sea. Agioi Apostoloi is one of the closest beaches to Chania city and although it is not as spectacular as some other beaches like Seitan Limania (23 km east) Balos (55 km west), Falassarna (52 km west) and Elafonissi (72 km southwest) that are further away, at a distance of under 4 km west, it comprises a nice, organised sandy beach that is also good for snorkelling. The Samaria Gorge is also one of those simply unmissable attractions that is most enjoyed post summer. Situated in the Chania prefecture, yet on the southern side of Crete, the Samaria Gorge hike is an activity that will fill you mind with visuals of striking natural beauty you will not soon forget. Our reception staff can assist with making arrangements for your visit to the Samaria Gorge.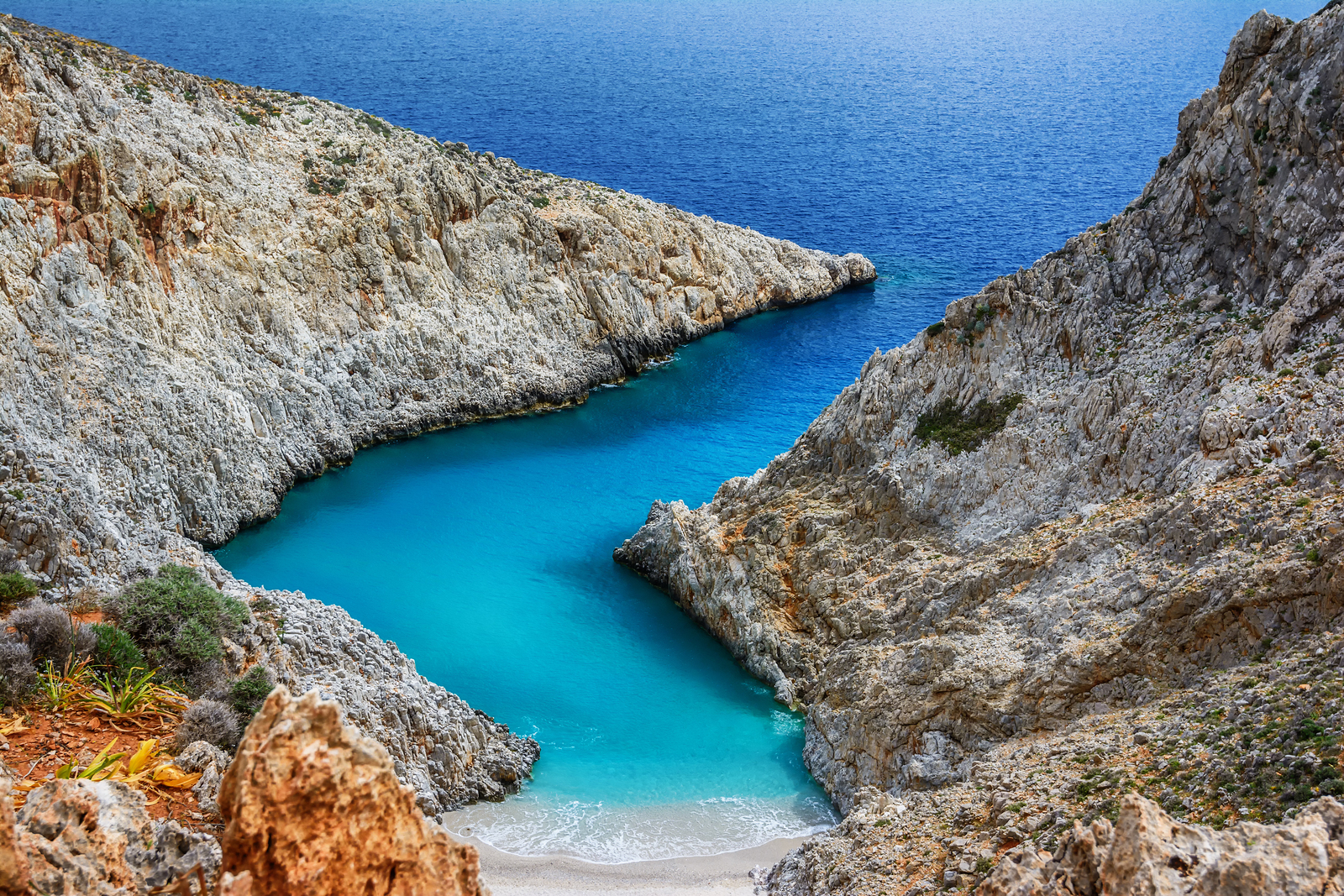 Seitan Limania beach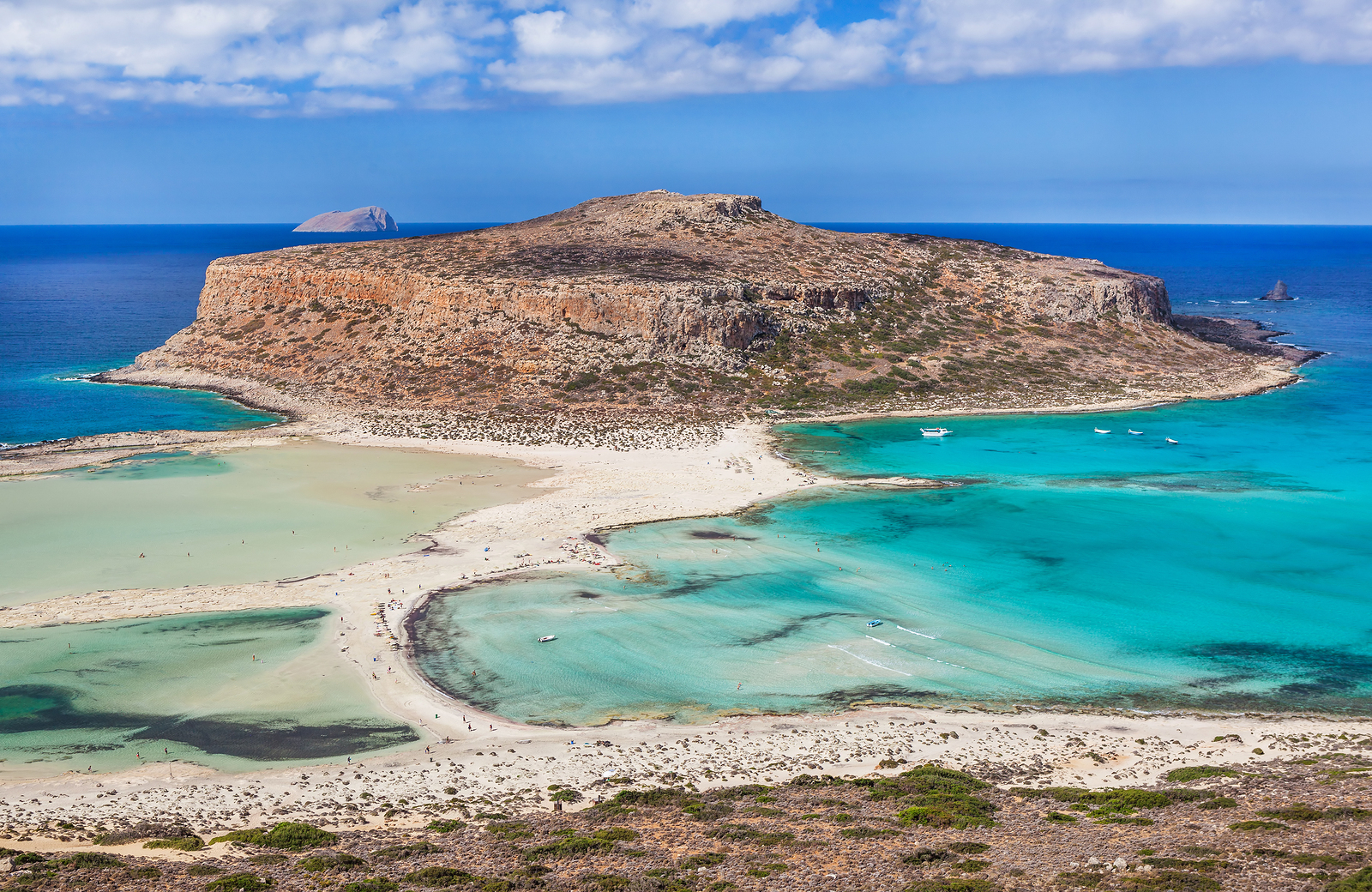 Balos beach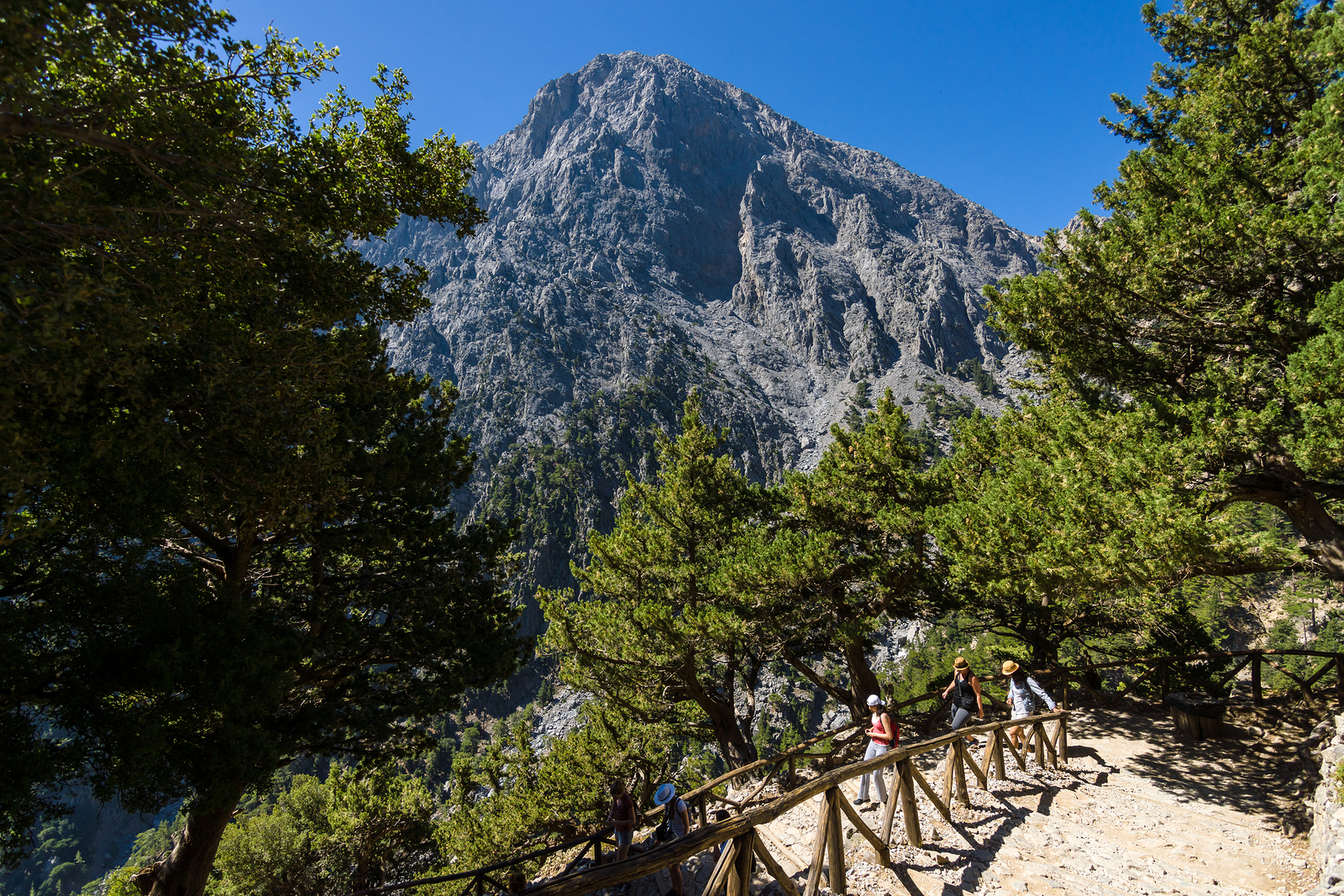 Samaria Gorge