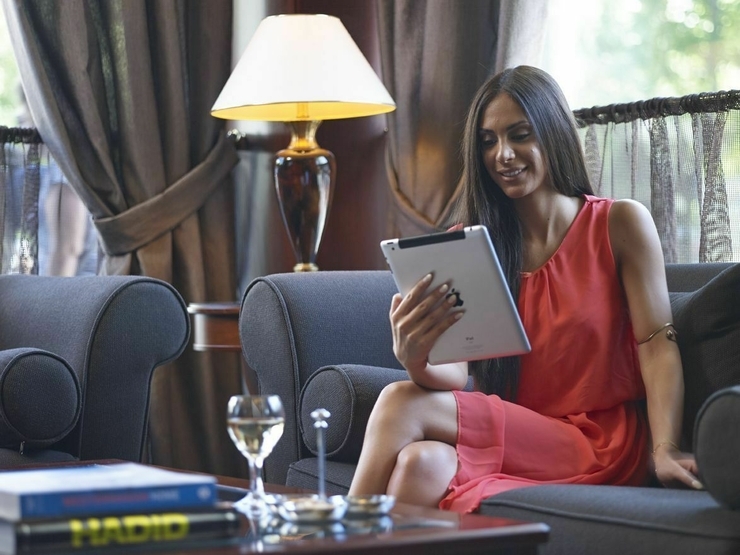 Corporate & Business stays in Chania
---
During a time when remote working is getting all the more usual, corporate travel is gradually being reshaped. If your business brings you to Chania in Crete, there are many advantages in choosing to stay at a business hotel in Chania rather than renting out a private property. Chania is one of the loveliest prefectures in Crete, combining a cosmopolitan feel amidst a most picturesque Venetian harbour plus some of the island's most incredible beaches to visit in your downtime. It offers corporate travellers with a multitude of options to get out and enjoy its unique charm, all the while enjoying the hospitality that is expected when business is in order. Here, business and leisure are in absolute harmony.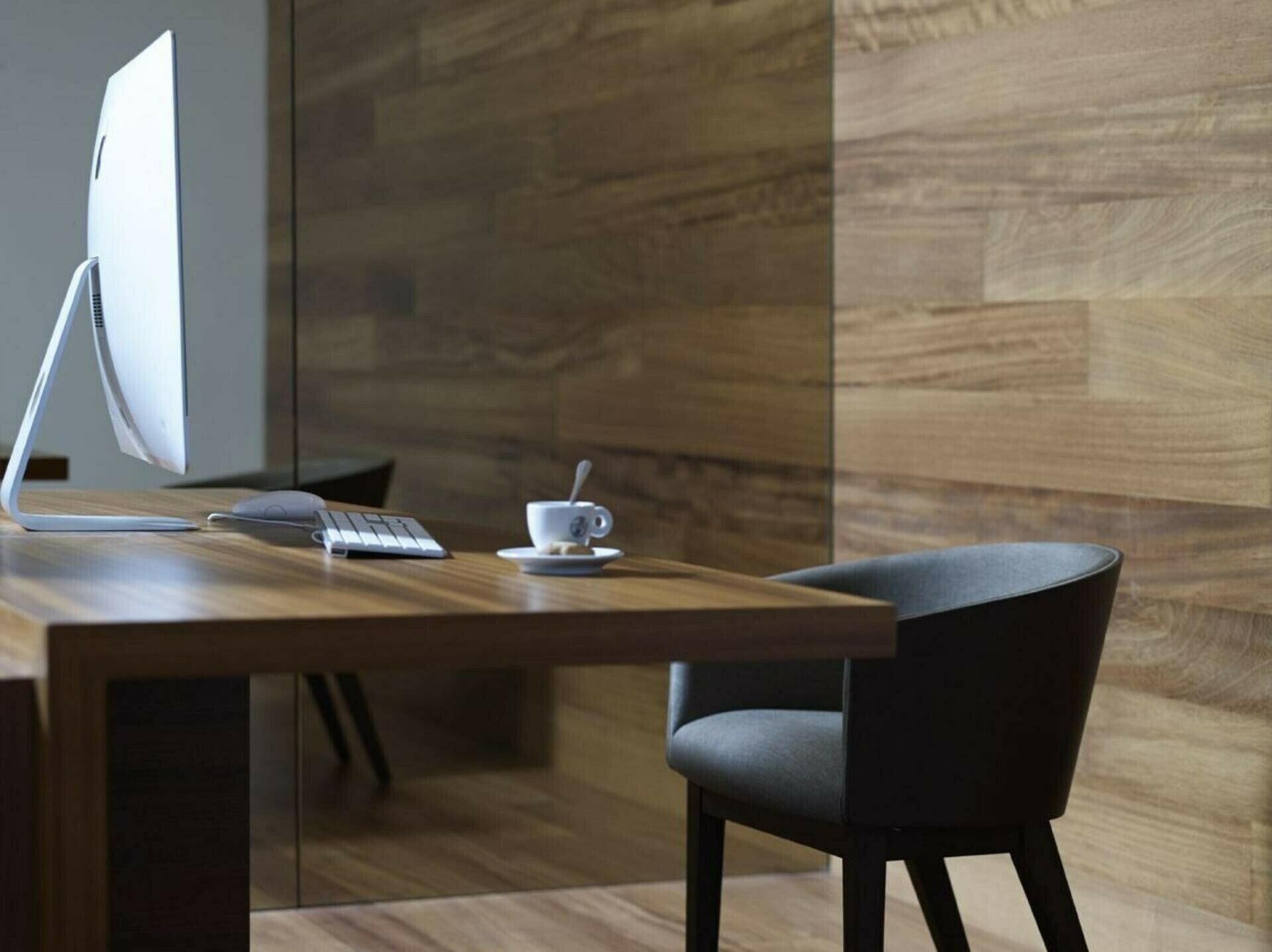 Why choose our business hotel in Chania
1. The central location - When you are visiting Chania for business, it is important to choose a central location. Chania is, in spite of all its quaintness, a busy town year round. It may get hectic driving around during rush hour so avoiding having to get in and out of the center by car is a huge benefit. Our business hotel in Chania is situated in the heart of town, right on the iconic 1866 Square, just a stone's throw from the Venetian harbour. From here, you can easily zip in and out whenever you need to or feel like, go for a scenic walk along the wonderful promenade to clear your mind or take a coffee break away from the hotel at one of the colourful, little cafes that line the port.
2. The thorough amenities - Staying in Chania while on business means there are certain criteria required in order to pull off a successful business stay. Of course, our hotel offers all guests high speed internet throughout the property. And although our accommodation options all have a comfortable workspace area, you may want to get out of your room and continue your business as usual. Our hotel has a fully equipped business room that allows you to fully concentrate on your day-to-day, without any interruptions. Our elegant lobby and refreshing pool is where you can enjoy a break from your work, unwind and cool off for a few moments, grab a drink or beverage and be back online in no time at all. If you need to release some tension, that's what our fitness room is for. As for lunch break or a late dinner, go to our restaurant and savour the exquisite Cretan and Mediterranean flavours we have curated for you.
3. The comfortable spaces - The duration of your business stay may be short, such as a day or a couple of days, or may be for longer. Having a well appointed, well presented space declutters your mind and helps your focus. Our Executive rooms provide the perfect setup for business travellers who seek accommodation with conveniences and comfort equally matched with functionality and style. A workstation is included in all our rooms, however, for really indulging yourselves even while on a business trip, opt for our penthouse superior rooms or our immaculate luxury penthouse suite that also allow for you to enjoy quiet evenings on the spacious terraces with views of the town or overlooking the Venetian harbour. There is nothing more rewarding than spending a quiet evening unwinding with your favourite drink while you gaze along the horizon of Chania's urban charm.
So, if you are planning on visiting Chania for corporate reasons, make sure your business hotel in Chania ticks all the boxes to ensure that you'll have a most successful stay. Consider location and facilities since convenience and comfort is, above all, the first and foremost important factor when visiting any place for business ventures.