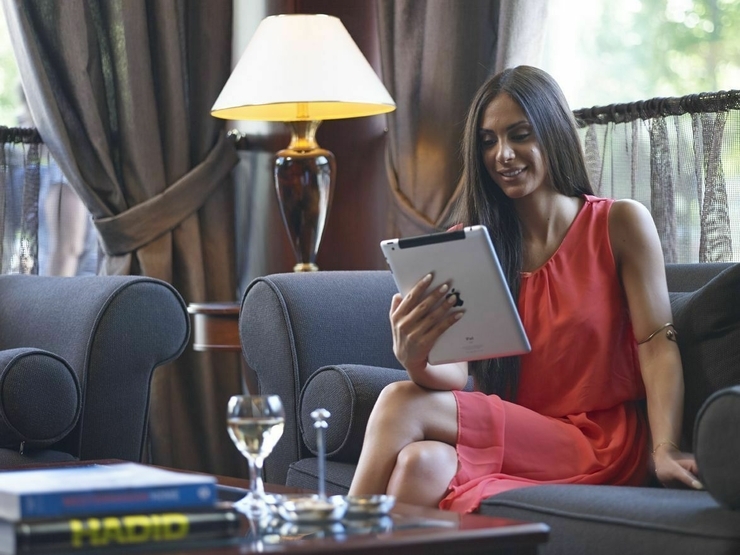 A Digital Nomad's World in Chania & Samaria Hotel
---
As the digital nomad community in Greece is growing, Chania ranks third as the best digital nomad's destination in the country after Athens and Thessaloniki, and this is no coincidence. To be considered digital friendly, a destination must satisfy certain factors such as accessibility, activities, cost of living, weather and culture to name a few. Chania abides to them all, and generously offers to everyone an inspirational digital nomad's world.
Here in Chania the weather is perfect, the prices are low, the connectivity is high, the activities are plenty, and the people are great. Locals are polite and helpful, as most of them speak English, and WiFi is available at all cafes, bars and restaurants, as well as public places. It is considered as a cost-effective destination, especially in comparison to other European Union cities and the food? Well, that is simply delicious.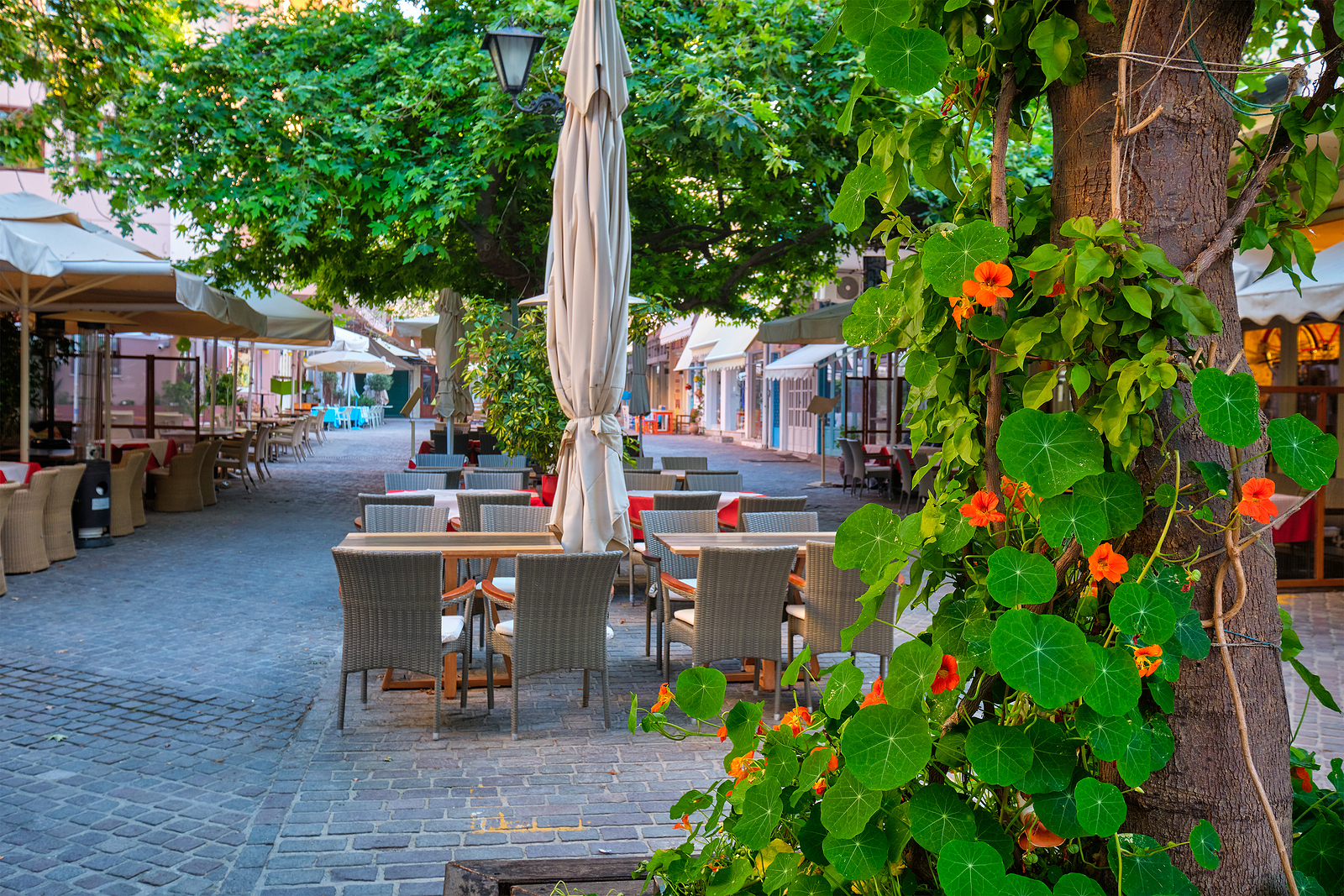 Chania Old Town bedazzles everyone with its Venetian charm, vibrant culture and nightlife, but it is also appreciated for its accessibility to stunning nature. Enchanting sandy beaches, picturesque villages, small islands, and adventurous gorges can entertain the most active crowds with hiking, swimming, sailing and surfing ventures.
Finish your work and spend lazy afternoons and enchanting evenings soaking up the vibrant vibes of Chania by night. In case you can clear out a day, then that's exciting news. You can easily make your itinerary for your perfect day in Chania. Visit the Old Venetian port, explore the Archaeological Museum of Chania, stroll along the through the Old Town, go to the Botanic Park and Gardens of Crete, take a drive to Balos beach, spend the day at Elafonissi beach, or plan a day trip to Samaria Gorge.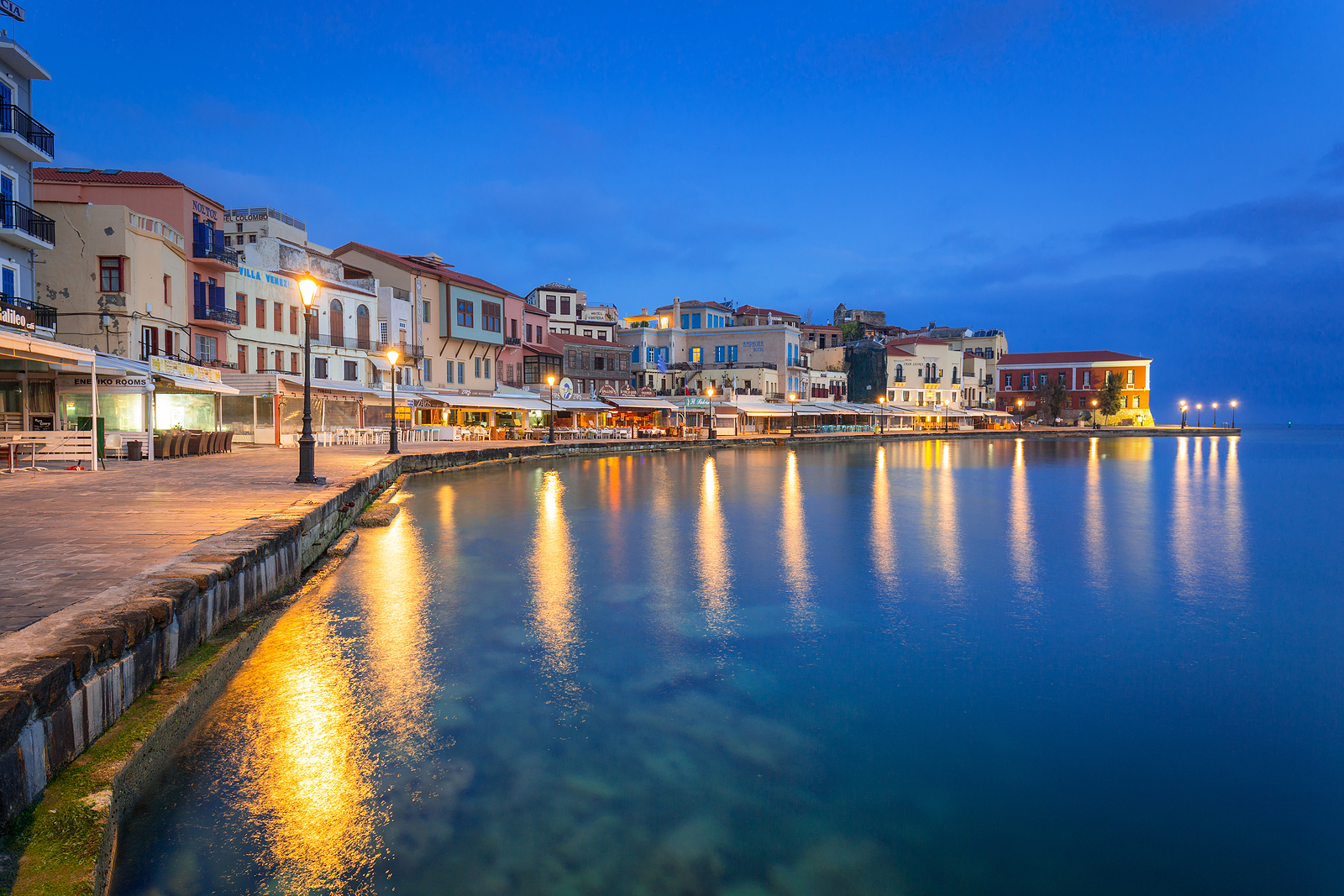 However nowadays, staying in is the new going out. There is no better place to be a b-leisure traveler than Samaria Hotel, a dedicated city and business hotel not only for events and conferences, but for a delightful and relaxing stay as well in the center of Chania. Your choice of working spaces varies according to your mood. Choose between the cosmopolitan vibes of our lobby, the laid-back ambiance of our pool, the tech facilities of our business room, or the privacy of your own room.
As you can see, there are so many perks that can attract digital nomads to our bustling city. Be a digital nomad in Chania today to make your dream nomad life a reality!