The ultimate spot for business travelers in Chania, Crete
---
Chania, located on the stunning island of Crete, is the ultimate destination for business travelers seeking a mix of modern conveniences and timeless charm. With its well-developed infrastructure, rich cultural heritage, and stunning natural beauty, Chania offers everything that a modern business traveler needs for a productive and enjoyable trip. From its stylish hotels and top-notch restaurants to its vibrant nightlife and picturesque beaches, a rich and remarkable experience awaits business travelers in Chania, Crete.
During your visit to Chania, Crete, whether you are seeking to conduct business meetings, network with other professionals, or simply recharge your batteries in between work commitments, Samaria Hotel is the ideal place for business travelers in Chania.
Samaria Hotel, a fully renovated 4-star property nestled in the heart of Chania, is the only choice for serious business travelers who want to have a seamless business stay. Its modern and stylish design creates a fresh and inviting atmosphere, while its location, on 1866 Square, places it in the heart of the city's commercial center. Just a stone's throw from the Old Town and the Venetian Harbour and a few minutes from the main attractions.
Experience Samaria hotel's unique blend of Cretan hospitality, local cuisine, and unparalleled services and amenities, all designed to make your stay stress free and memorable, whether you're in Chania for business or pleasure, Samaria hotel offers the ultimate in convenience for exploring Chania and the surrounding areas.
For travelers seeking a city hotel that combines the best of both leisure and business, look no further. At Samaria Hotel, business travelers in Chania can combine work and leisure with ease. We cater to your business needs with exceptional conference and meeting facilities. Our spacious, fully-equipped rooms (150m2 and 100m2) feature cutting-edge audiovisual systems and custom-designed furnishings for a professional and comfortable setting. Whether you're hosting a large conference or an intimate meeting, we've got you covered.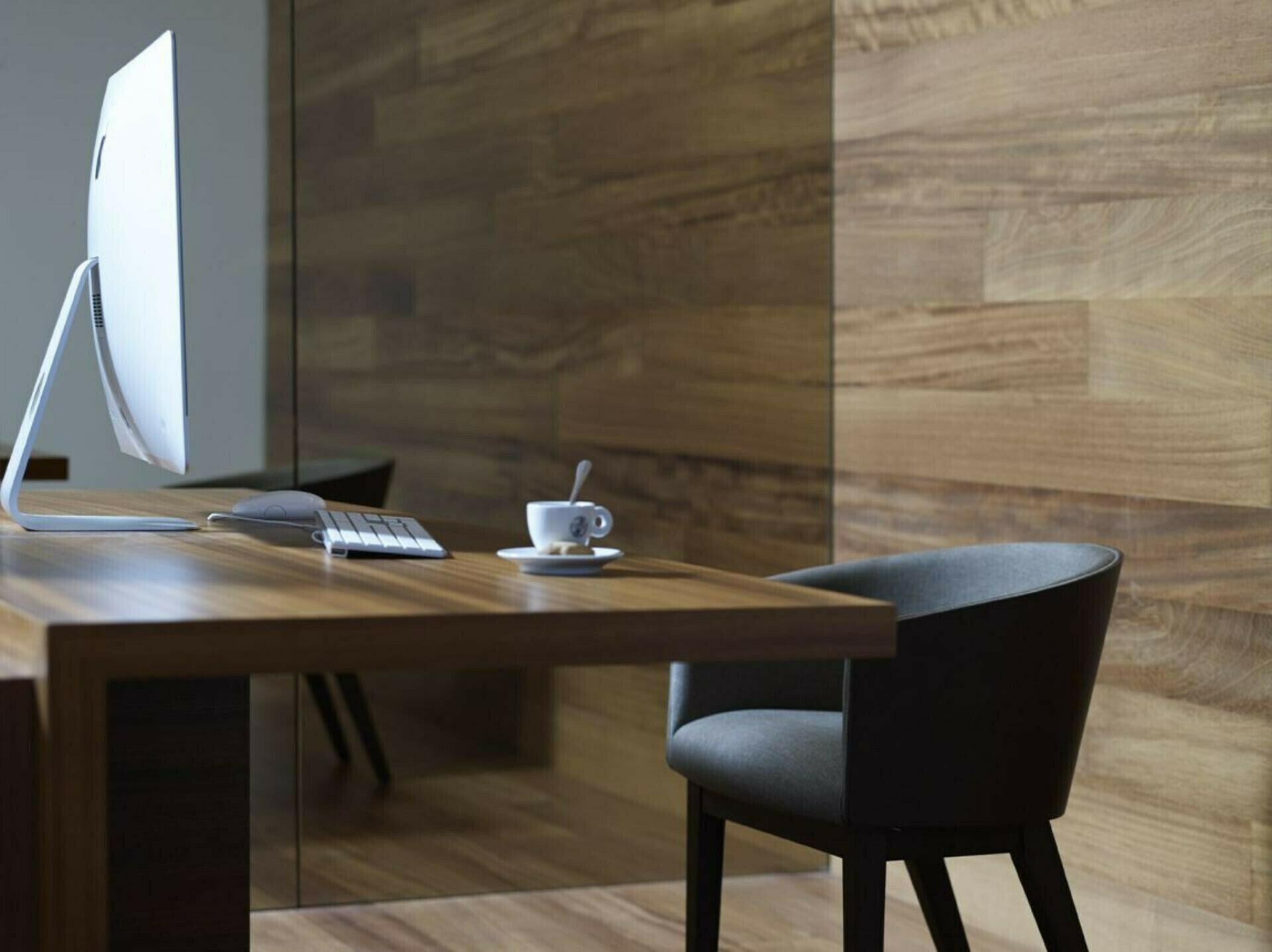 Get work done without sacrificing your time off. Enjoy free access to up-to-date PCs, high-speed wired and wireless internet, a photocopy machine, and a color printer in our fully equipped workspace. Make the most of your time as a business traveler in Chania, with the convenience of the Samaria Hotel's Business Room. Stay active and in top shape during your stay at the hotel with our modern fitness area. Don't let travel or business disrupt your fitness goals, so take advantage of our convenient and well-appointed fitness center.
Outside office hours in Chania
From basking on the beaches to exploring the city's cultural heritage and savoring local cuisine, Chania offers a unique experience. So, if you're seeking an extraordinary destination for business travelers, gather your belongings and head to Chania. Book your stay with Samaria Hotel and discover the ultimate hotel for business travelers in Chania, Crete.
Chania is a town steeped in history, culture, and natural beauty with a rich mix of mountain and coastal landscapes, a fusion of flavors, and hospitable locals. Explore the stunning Venetian Harbor and the charming Old Town with its stone-paved square, traditional houses, historic churches, and cultural centers. Take a stroll through the Municipal Gardens and the upscale neighborhood of Chalepa, home to the house of Eleftherios Venizelos. Shop at the indoor Municipal Market, Machairadika, and Stivanadika for handmade leather goods and traditional Cretan costumes. In the evenings, dine and drink in Kum Kapi, or dance the night away in Platanias' clubs.
Beyond the town, discover historic monasteries, ancient ruins, castles, villages, plateaus, and canyons leading to crystal-clear beaches:
Visit the Chania Archaeological Museum: Learn about the history of Crete at this museum which features a collection of artifacts from the Minoan era to the Ottoman period.

Enjoy the beaches: Chania has a number of beautiful beaches to enjoy, including Elafonisi, Balos, and Falassarna.

Visit the Monastery of Gouverneto: This historic monastery is located on a cliff overlooking the sea and is a popular destination for visitors.

Explore the Olive Groves: Take a tour of the local olive groves and learn about the traditional method of olive oil production.

Visit the Botanical Park & Gardens of Crete: This park features a variety of indigenous plants and is a great place to relax and enjoy the beauty of nature.
With its rich history, breathtaking natural scenery, and modern conveniences Chania is the perfect getaway for business travelers seeking a comprehensive and revitalizing trip.