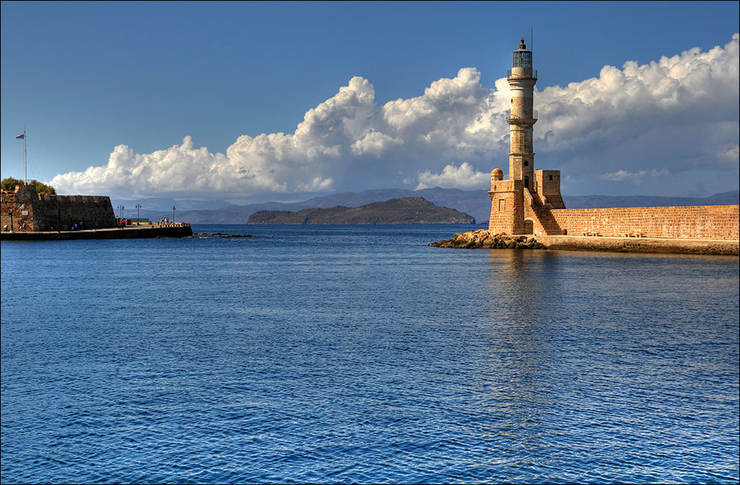 What to do in 24 hours in Chania, Crete
---
So you've landed in Chania and you have only one day to make the most of it. Don't know how much of the city you can see in 24 hours in Chania? Don't worry as you will soon realize that there is an abundance of sites to visit, foods to taste, drinks to savor, and beaches to explore, so finding something to do won't be a problem. The only problem you'll have is where to start. Here are some insider tips on how to make every minute count.

Early Hours
Start your day with a highly energetic and nutritious breakfast from the à la carte menu of Samaria Hotel. Choose between red velvet pancake, egg pose with arugula, cream cheese with yuzu, handmade bread and salmon, fried eggs with bacon, and yogurt with pomegranate granola and honey. Of course they all taste better by our pool.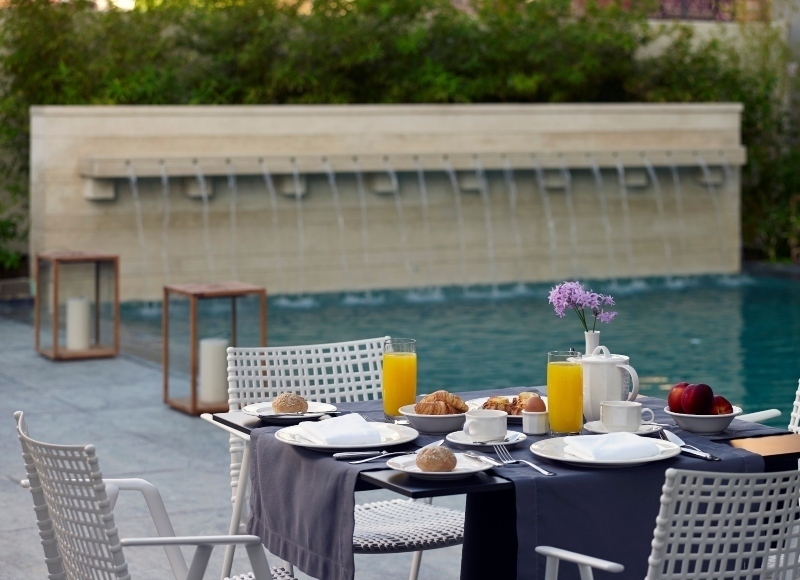 Morning
We do suggest however, to save some space for a bougatsa, a traditional pie with custard inside, topped with icing sugar and cinnamon, and, of course, Skaltsounia a local delicacy that replaces custard with mizithra cheese. You will find these at the local market in the center of Chania Old Town along with 70 other shops selling all sorts of domestic products like meat, fish, herbs, dairy products, or even souvenirs. Experience the hustle and bustle and sample some of the island's finest produce as you browse.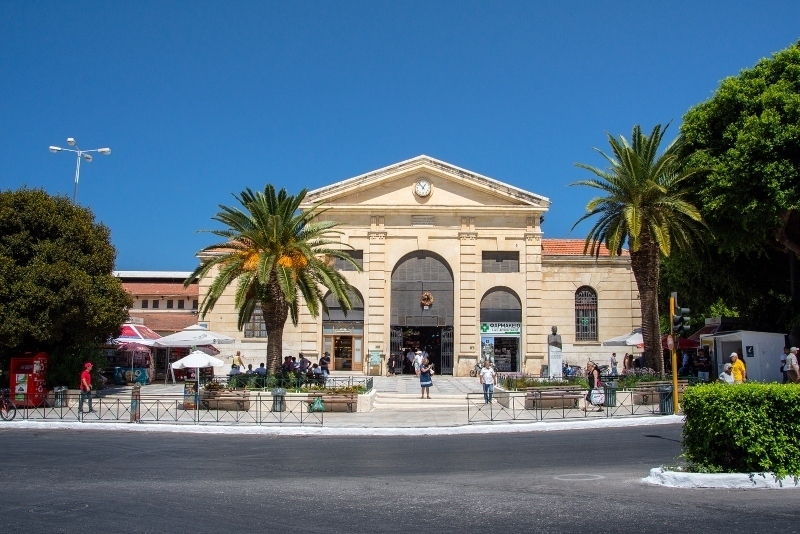 Midday
If all these culinary delights have got you hungry for more Cretan gastronomy whilst browsing, then it's time you grab lunch at one of the local fish taverns or restaurants. You can find one in every corner. For dining with a sea breeze and view head out to the waterfront neighborhood of Nea Chora, only 15' walk away, to enjoy fresh seafood and local specialties at a marvelous long sandy beach. For a more laid-back vibe without noise and crowds as well as a touch of luxury, you can dine at our restaurant to savor Modern Mediterranean cuisine and local dishes with authentic Cretan flavors.

Afternoon
Hope you didn't have too much raki (the traditional Cretan drink) during lunch, as you should move on to your next and probably most important stop, the Chania Old Town and the Old Venetian Harbor, otherwise known as the "Venice of the East." This is clearly the most charming corner of the city, where you can be fascinated by the exotic and interesting mix of Venetian and Ottoman monuments. Afternoons are best spent strolling around the quaint cobbled alleys and enjoying a refueling coffee or local herb tea at the numerous cafés before shopping for souvenirs. Your sauntering around town can lead you to visit the old shipyards for a replica of a 3,500-year-old Minoan ship and see the sun set at the iconic lighthouse landmark.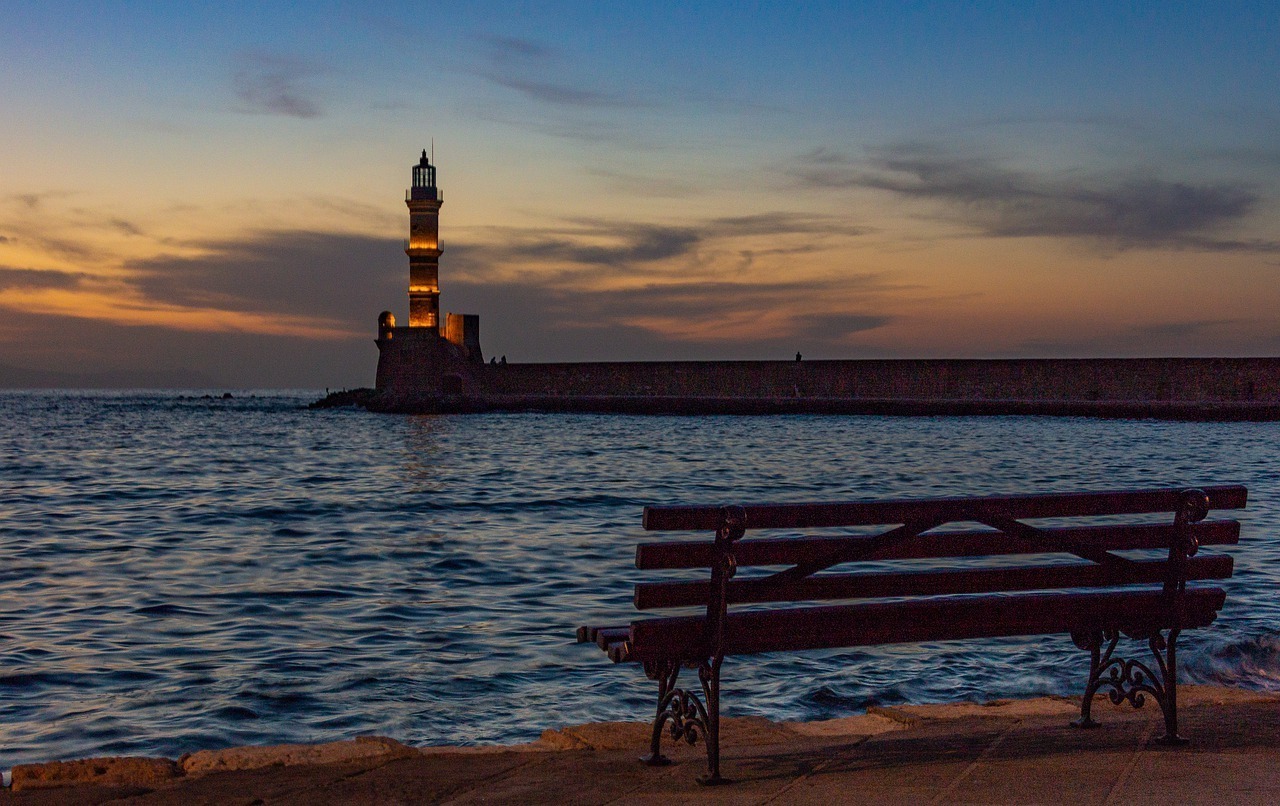 Evening
Once all that history is taken in, it is time to bring yourselves to the present day and experience Chania by night. Do it like a local and sit down at the local bars for a beer, or even better a cold karaf of raki. When the euphoric vibes kick-in, it's time for a dance at all the folk restaurant-bars with live traditional Cretan music. If all that sounds a bit too Greek for you, spend your evening at our 1866 Café - Bistro for a posh cocktail night in, or choose the privacy of your own room to take the edge off whilst gazing upon the stunning views of the city from your balcony over a delectable glass of wine.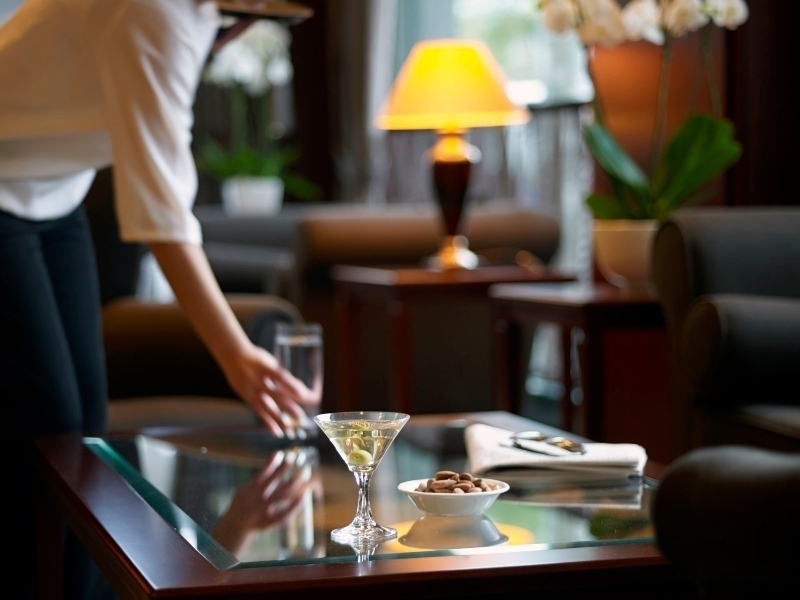 Chania will put a spell on you from the first moment you set foot in it. The aromas of grilled fish, the sounds of the glasses clinking full of raki, the taste of bougatsa with mizithra melting in your mouth, the view of the lighthouse in the old port and the locals who will (at least try to) take you by the hand and drag you for a dance are just a few of the magical moments you will experience arriving in this city. And that is 24 hours in Chania well spent…